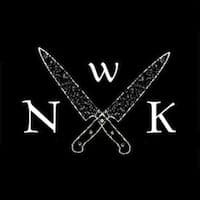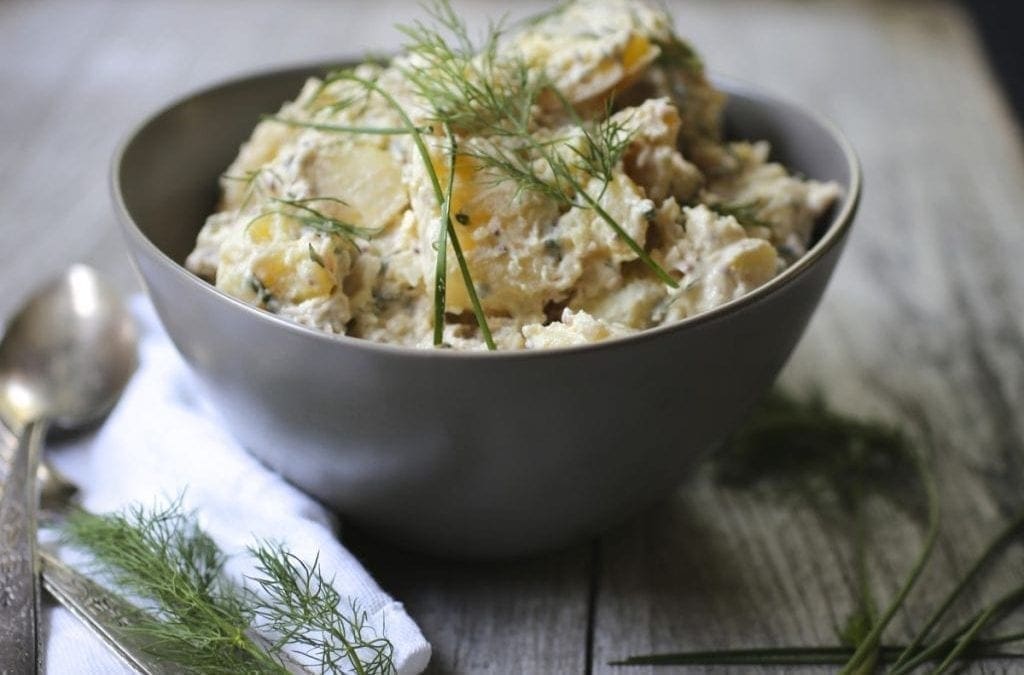 Everyone has a favorite summertime potato salad recipe, and here's ours: infused with Dijon mustard, tart white wine vinegar, and plenty of chives, parsley and dill. It's our go-to BBQ side.
Here's a not-at-all hypothetical scenario for you. You email somebody an invite to a summer grill-out, and they get tremendously happy and excited and reply "Great! What potato salad church do you worship at?". Because you have now encountered a Potato Salad Enthusiast and your previous plan of just buying a tub of the stuff at the grocery store is no longer going to fly.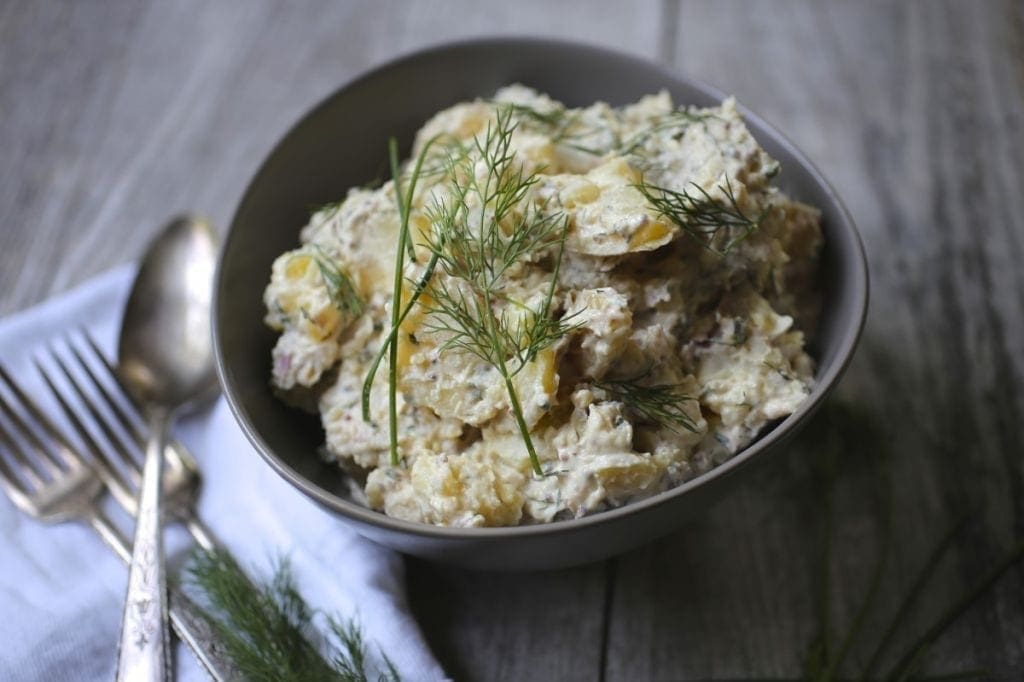 read more…
I think I might be a tomato snob. I mean, I'm not one of those people who goes to a farmers market and knows the name of every heirloom variety in existence (overheard at the Cold Spring market "They only have Brandywine and Green Zebras left, God I hate this place")....
read more