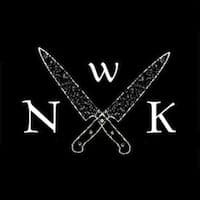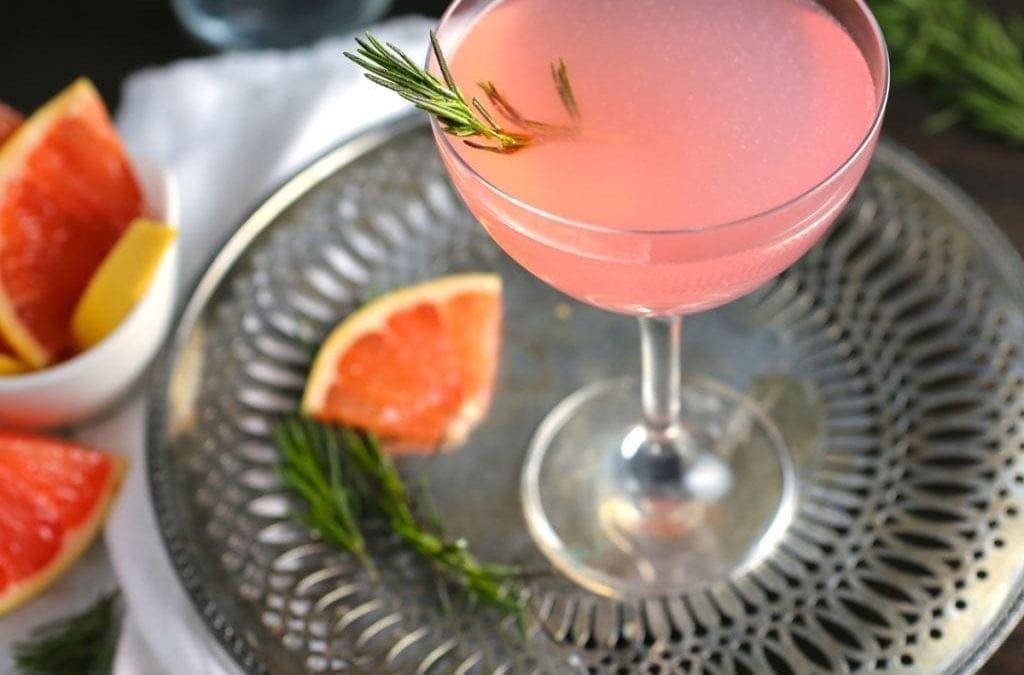 Our new cookbook is out now — and its focus is one of our favorite ingredients: booze! We show you how to use the cooking properties of beer, wine, bourbon and more to make your dishes pop!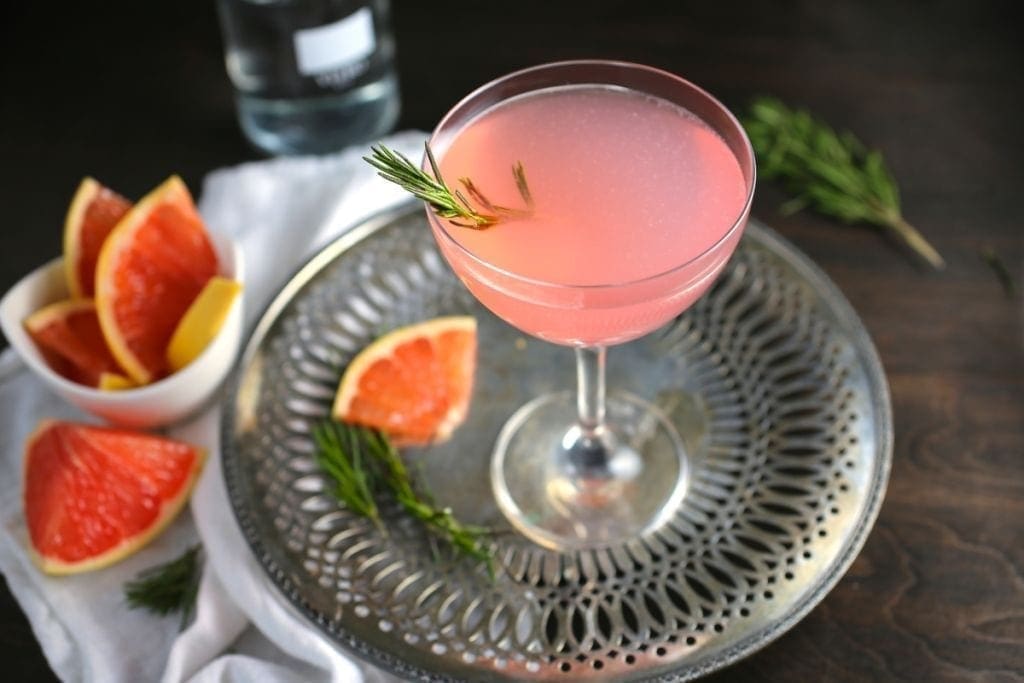 This vodka, grapefruit and rosemary cocktail is tarted up with St Germain elderflower liqueur and has a refreshing, herby taste perfect for cocktail hour.
One of my favorite words of all time is the French word for grapefruit: Pamplemousse.
Say it! Pamplemousse. It's hilarious, right? It sounds like it should be Liberace's favorite color. "Why yes, we had the whole living room done in pamplemousse and mauve. It's divine."
I also love that it's a pretty effective insult in French, meaning an annoying, pesky, person who is immature. And of course, it also means boobies. So many uses!
Of course the best use for un pamplemousse, as it is for most citrus in my opinion, is to juice that thang and mix it with some spirits. In this case vodka and elderflower liqueur.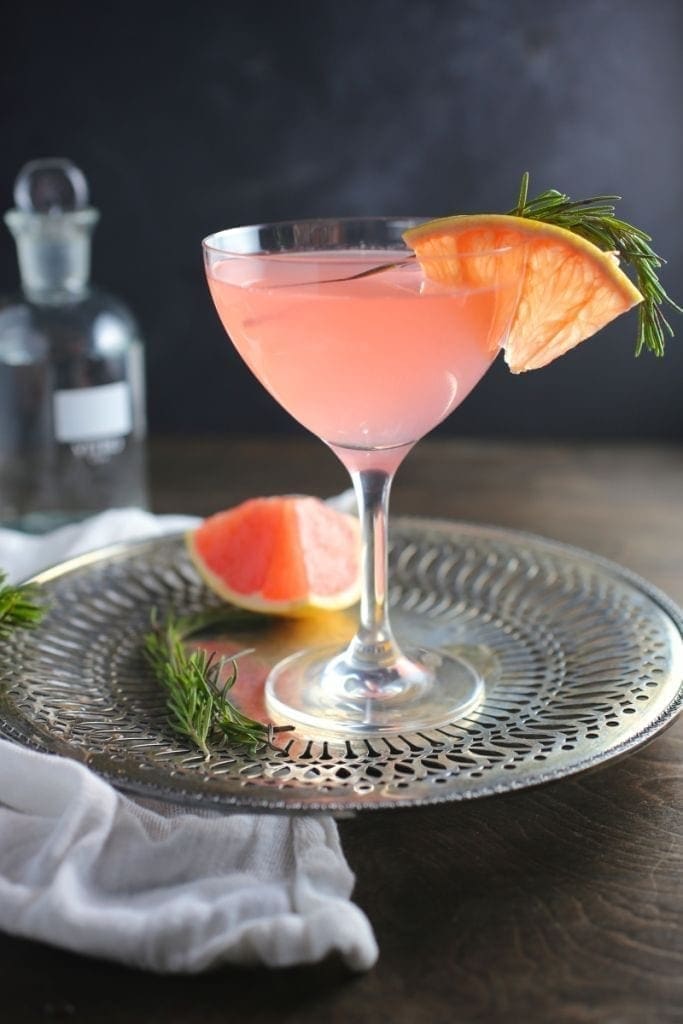 My stepmom, Marcia, told us about this cocktail when we visited over the summer and though we didn't get a chance to try it, it sounded so good I had to make it when we got back. While it sounds like it should be served out of a skull, bubbling over with dry ice, the...
read more