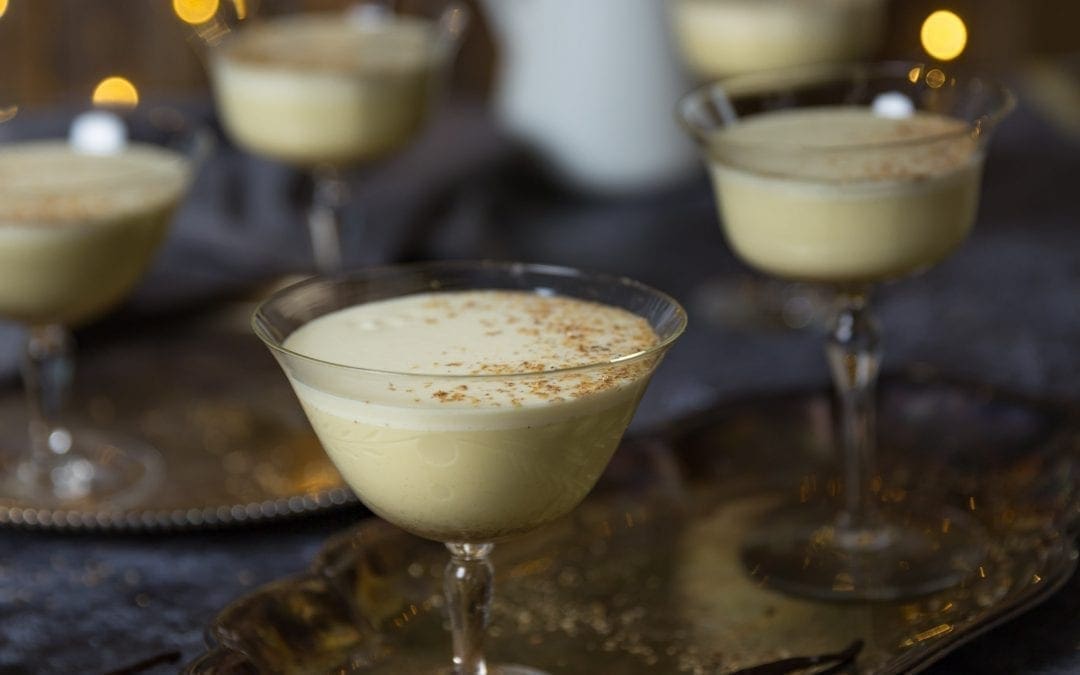 Our new cookbook is out now — and its focus is one of our favorite ingredients: booze! We show you how to use the cooking properties of beer, wine, bourbon and more to make your dishes pop!
Rich, creamy, and unapologetically boozy, this is an egg nog whose virtues are sung by poets. Probably. Once they've had a few. 
LTRs (long-term readers) of this site may remember this recipe from a few years back, but we've updated the recipe and pictures so it's like a whole new article! (It's mostly the same old article.) Casual droppers-by (CDBs) won't know any better, so for you, here's our Christmas present to you: egg nog made proper.
If you've never had real, homemade egg nog, I can understand why you might be wrinkling your nose and shaking your head right now. Most mass-produced versions are pretty horrible. In fact, the only store-bought version that doesn't make me gag is from Ronnybrook Farm, which while delicious, also costs a friggin' fortune. You'd need to take out a bank loan if you wanted enough for a party.
Surprisingly, real egg nog is actually very easy to make and it's a shame that so few people do it. Fortunately for me, my mom makes a killer egg nog so I know how good it can be. This version is unapologetically rich and boozy in the most wonderful way. In fact, Matt and I had a little tree-trimming party the other night and just about everyone who claimed not to like egg nog ended up slurping up several cups full. Needless to say, a lot of fun was had.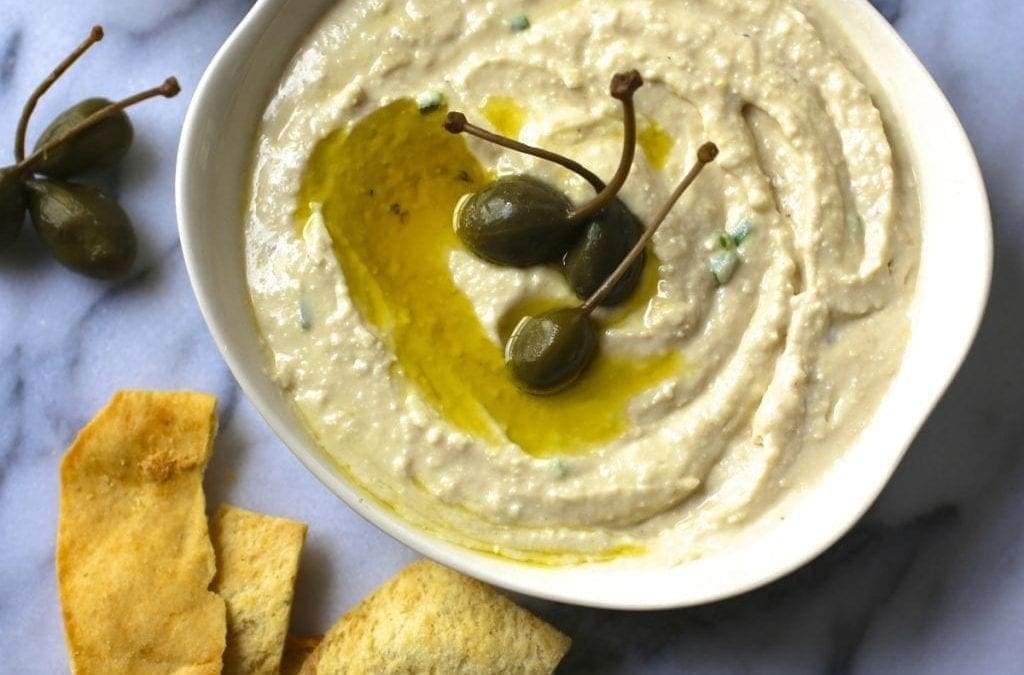 It's party season which, yay!!! So much fun. But also, boo!!! So much work. That's why it's great to have a few easy, fast and inexpensive recipes to fall back on when the hungry hordes arrive (auto-correct keeps changing hordes to whores. So if your house is full of...
read more