Our new cookbook is out now — and its focus is one of our favorite ingredients: booze! We show you how to use the cooking properties of beer, wine, bourbon and more to make your dishes pop!
This ultra-smooth hummus is worlds away from the packaged stuff. It's as fluffy and creamy as buttercream, with a lemony tang and a deep umami hit from our addition, miso. Topped with sweet and spicy charred scallions, this is more than a dip, it's a way of life. (Just kidding. Though it is a really good dip).
We've been dreaming about Michael Solomonov's hummus recipe (from his incredible cookbook Zahav), since we first made it in 2015. You might remember hearing about it because it was one of those recipes that was everywhere, at least in the food blog world. It seemed like everyone and their cousin Sally was making it, raving about it and blogging it. Well, ever on the cutting edge, we've finally come up with our take on it and not a moment too soon.
We give our version a twist with the addition of white (shiro) miso, which is one of our all-time favorite ingredients and something we have permanently in stock. Miso has a deeply nutty, slightly fermented saltiness and a hint of sweetness that is just delicious, especially when paired with something tart, like lemon. Along with the (also nutty) tahini, it adds a layer of flavor that hits just the right note. (more…)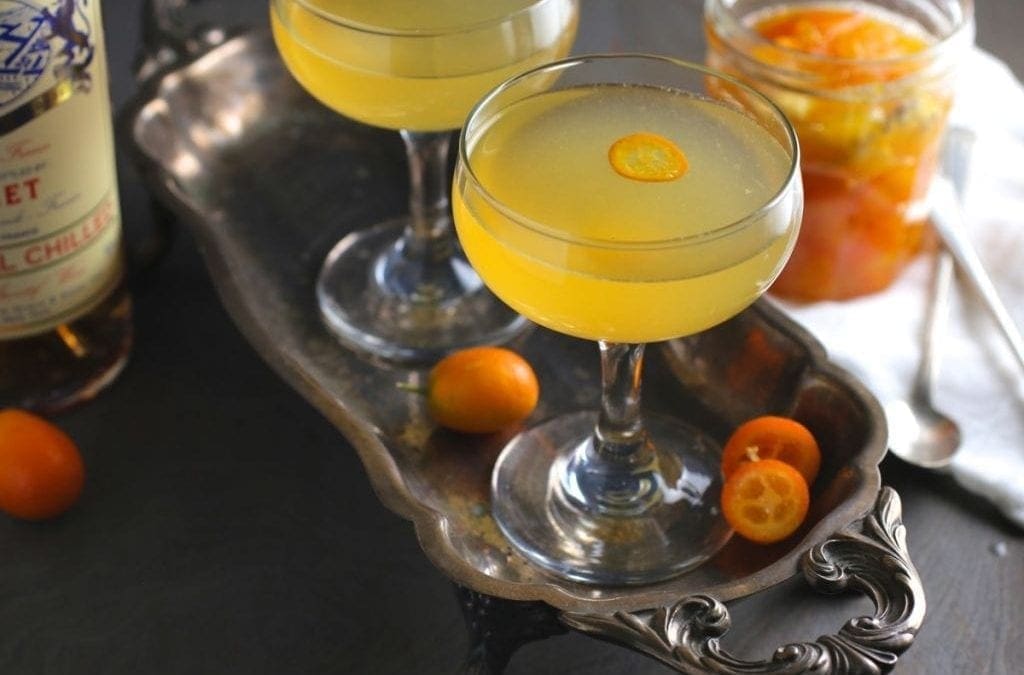 Inspired by this Saveur recipe, we adapted our drink to use the Kumquat-Ginger Syrup instead of a kumquat-infused gin. One benefit is that the syrup can be used as soon as it's cool, whereas the infusion can take a couple of weeks. Matt and I have long been fans of...
read more