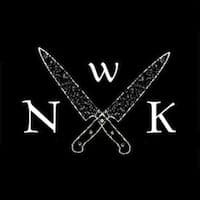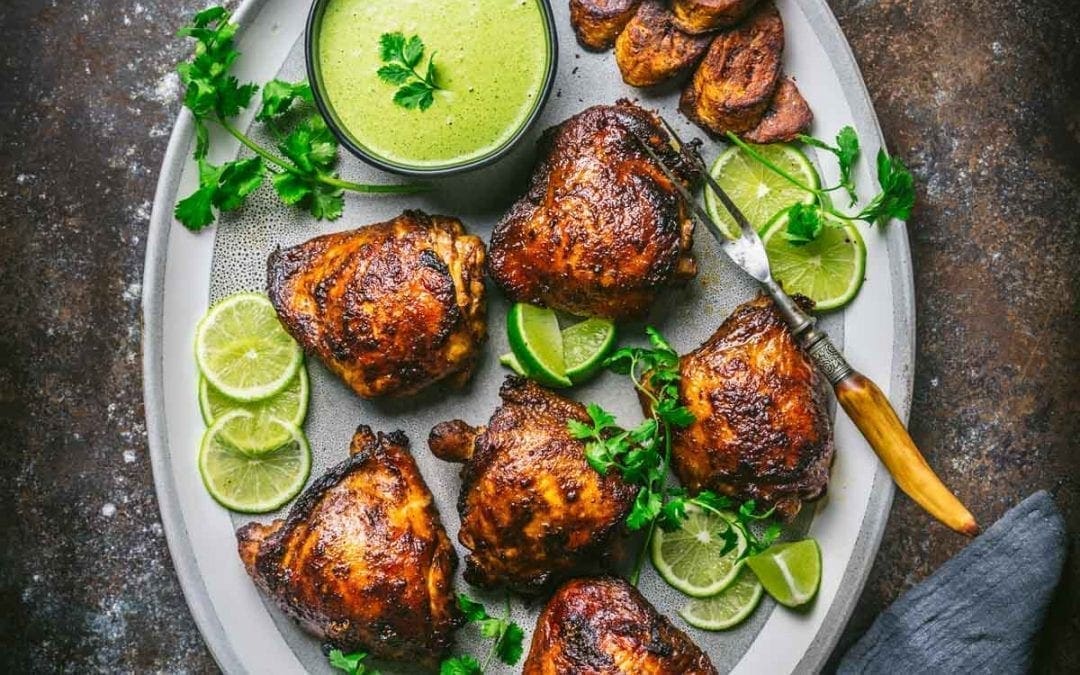 Our version of Pollo a la Brasa (a classic Peruvian chicken dish) makes a fantastic weeknight dinner. We marinate chicken thighs in garlic, soy sauce, lime juice and spices, then roast them until the skin turns golden and crisp. Serve it with an irresistible tart green sauce, made with chilis and cilantro. 
Growing up in New York City, you learn a few very useful things. One, never get into the empty carriage of an otherwise packed train. Two, don't even try to find a yellow cab between 4:30 and 5:30pm. And three, the very best food is usually the cheapest. For example, back in the day, you could get a roast pork bun from Hop Shing for less than $1. A big bowl of curried vegetables with roti from Punjabi Grocery & Deli went for a whopping $4. And at Pio Pio, a quarter of a golden-skinned Pollo a la Brasa, with aji verde sauce and a few maduro (sweet fried plantains), was about $7 (I'm sure it's more now, but probably not much).
But the one bad thing about living in a cute Hudson Valley town is there are no funky little Peruvian chicken joints nearby (although we hope soon to get over to Machu Picchu, a Peruvian restaurant over the river in Newburgh). So when we get a craving for these flavors, the only thing left to do is make our own version.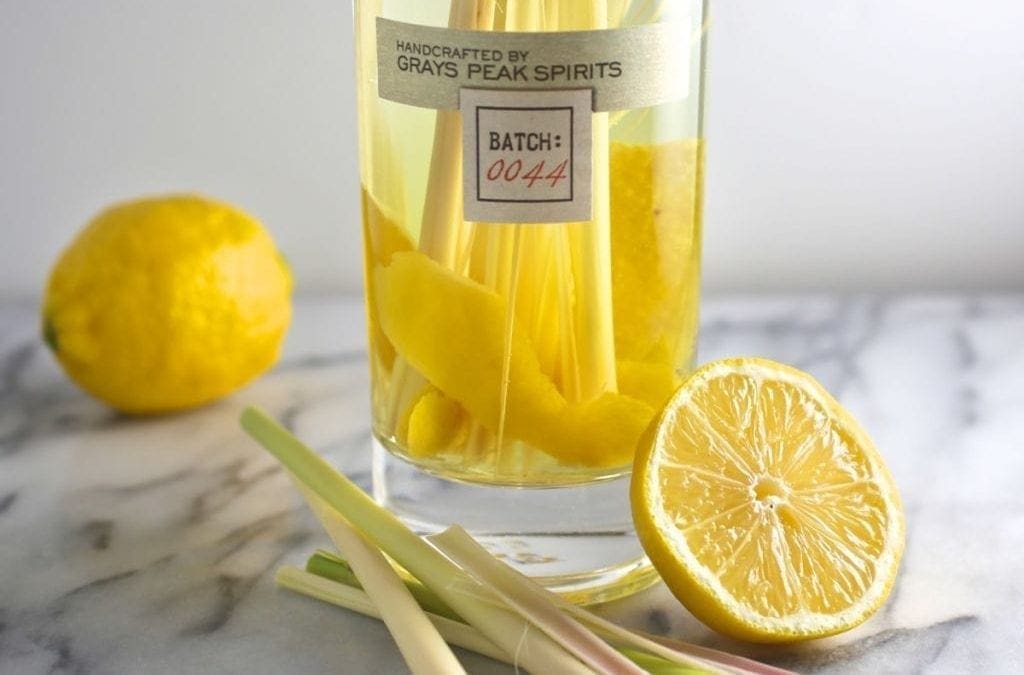 Did you know that if you put tasty things into vodka (or gin) and let it steep for a while in a cool, dark place you wind up with vodka (or gin) that tastes like whatever delicious thing you put in it? I can't believe I've never done this before and, to be honest, I'm...
read more