One of the things I love about living in Beacon is that it really feels like a community that is growing and changing in an interesting way. For a long time I felt this way about Brooklyn, (where I had lived since the early 90's) but as wonderful as Brooklyn is, it's just too damn expensive now for artists and creative people to do anything but hustle to make rent.
I know I'm the bazillionth person to complain about how amazing Brooklyn used to be, but I was incredibly lucky to be one of the crazy, hearty few who lived in East Williamsburg back when it was practically deserted. It was a startling, magical, bizarre, occasionally terrifying place back then, and my roommates and I had absolutely no idea what it would become.
In 1995, if you would have told me that one of the hippest restaurants in NYC was going to open two blocks away from my house, I would have laughed loudly enough to startle the poodle-sized rats that lived in the burned-out minivan abandoned outside my front door. All we knew at the time was that you could rent a 3,000 square foot loft for a few hundred dollars, but you had to install your own toilet and either evict or adopt any animals you found on the premises (I love you Special Ed).
So Beacon may not be able to boast quite the same level of grittiness (thankfully), but it does have a bit of that creatively experimental spirit. Case in point, on a rough-looking corner lot, quite a ways off Main Street, has opened one of the coolest new businesses in town, Barb's Butchery. Run by a former math professor named Barbara Fisher, it's exactly the kind of butcher shop you dream would open up in your neighborhood. She sources as much as possible directly from local farms and so far, everything we've cooked from there has been fantastic.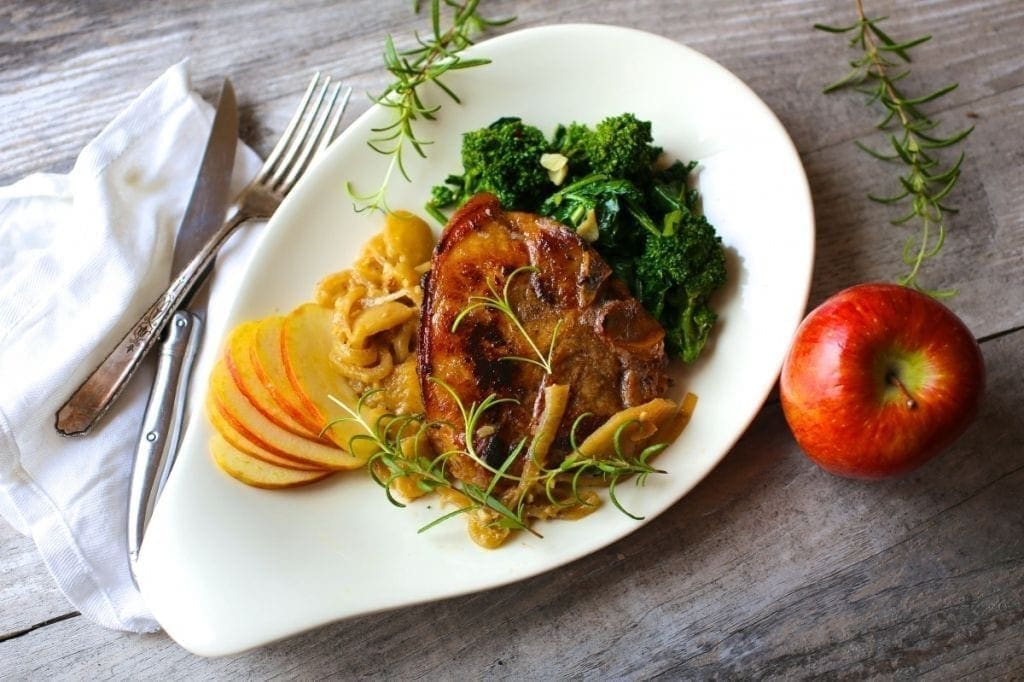 Read More →