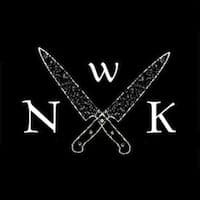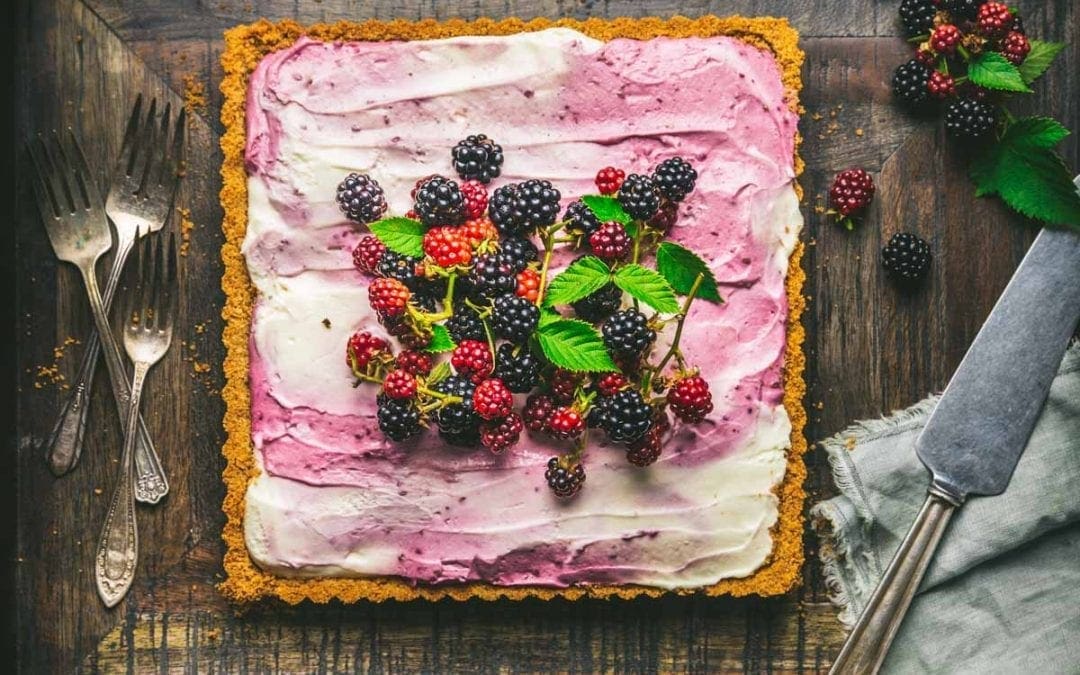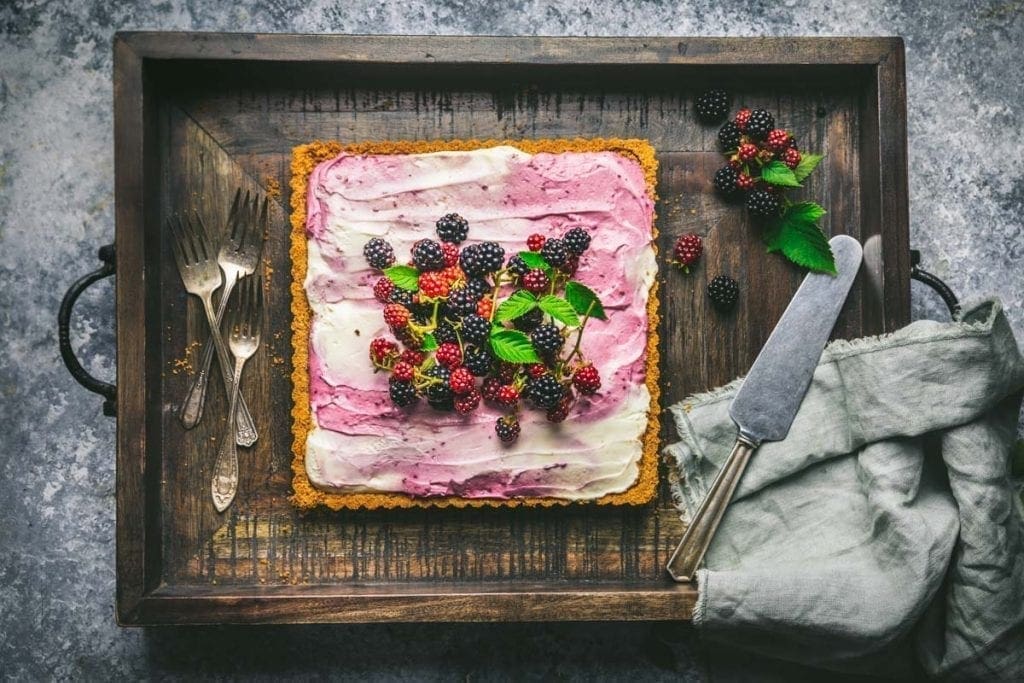 We call this "half-baked" instead of "no-bake" cheesecake, because the Graham cracker crust gets a few minutes in the oven, but the filling is the real prize: whipped vanilla and blackberry batters swirled into a beautiful pattern. Using freeze-dried berries lends stability and turns this into a year-round treat — though we love to top it with fresh berries to celebrate berry harvest season.
Even though we have a food blog (this. This what you're reading now is a food blog. Honest to goodness it is.) we're not great at keeping up with the regular "National FOOD THING Day" celebrations. Everything has a National Day. There's a National Peanut Butter Day (March 1). A National Pickle Day (November 14). There's even a day (August 16) which is simultaneously National Bratwurst Day and National Rum Day (if only someone would write a book which combines food and alcohol OH WAIT THEY DID). And last week, July 30, was National Cheesecake Day. read more…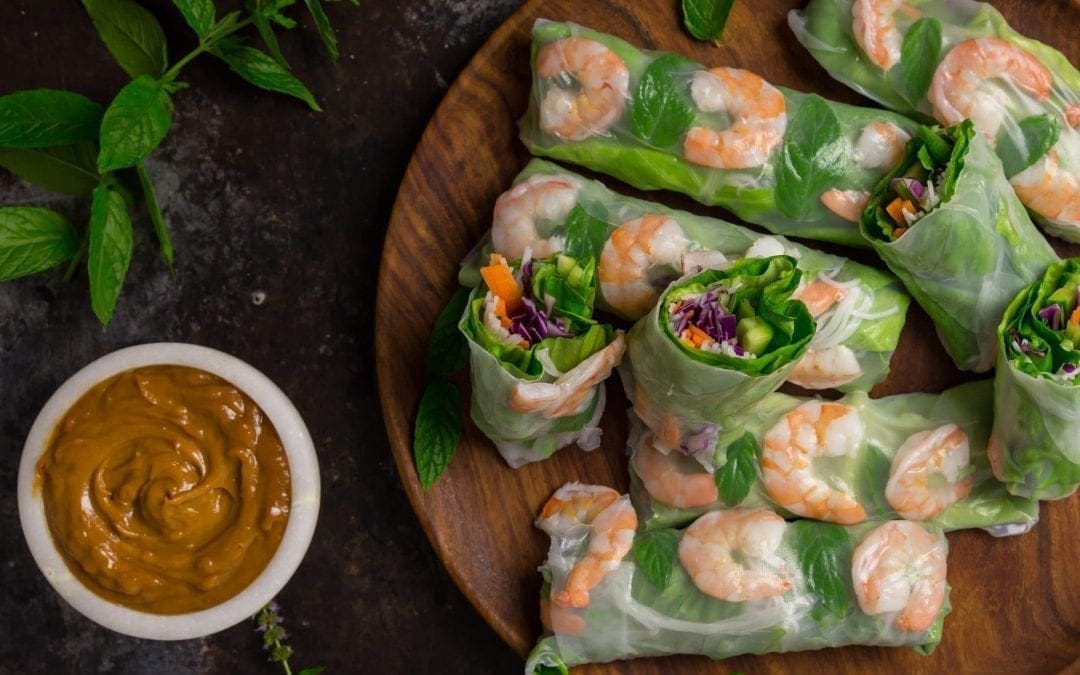 Fresh, light and delicious, Vietnamese summer rolls are a great appetizer or light meal any time of the year. Crisp vegetables, bright herbs and shrimp are rolled in a rice paper wrapper, with a side of sweet and salty peanut sauce for dipping. 
read more