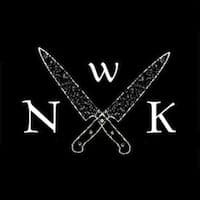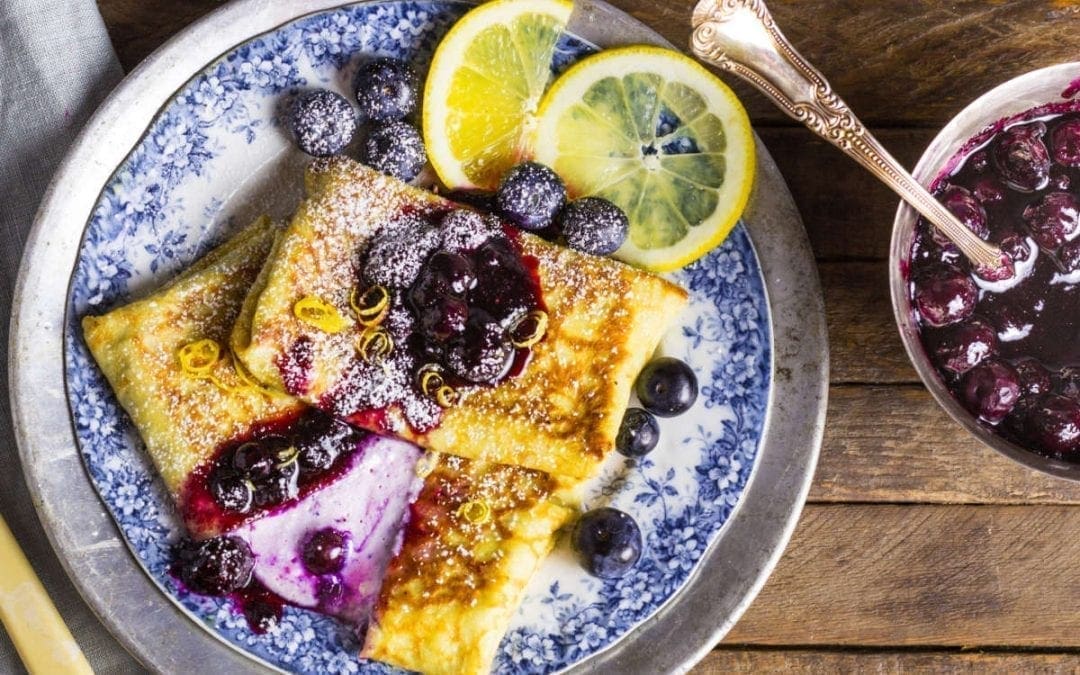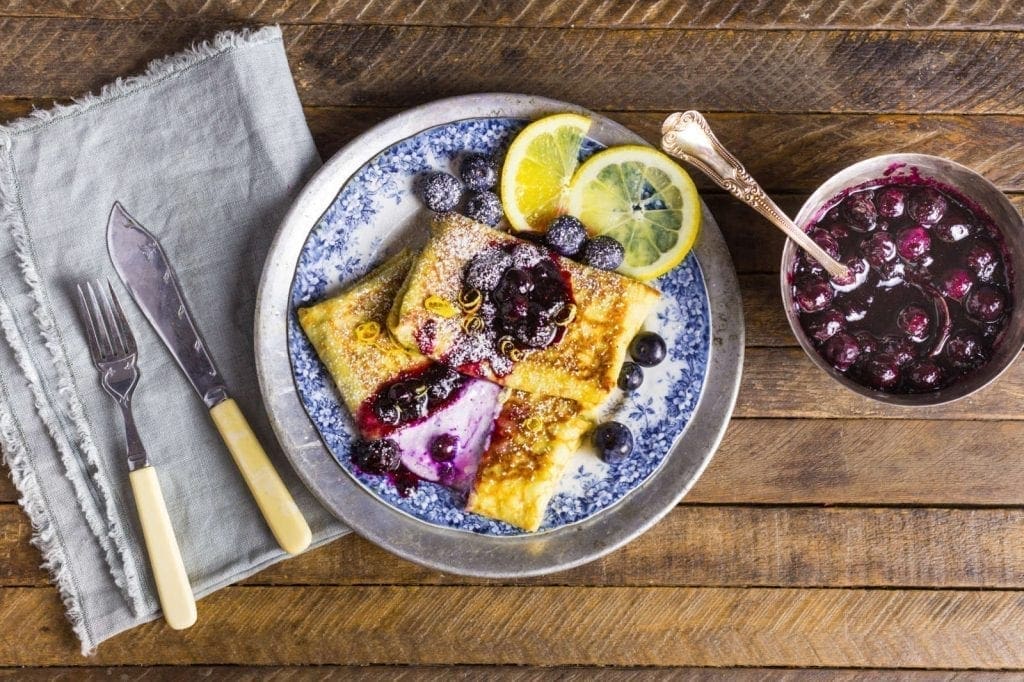 Sweet, fruity, cheesy blintzes are a great Mother's Day treat for the Mom in your life. But let's face it, they're equally awesome as a weekend splurge you can make for yourself!
Breakfasts at the Nerds household are probably a lot like breakfasts at your house. During the week, we never have time to indulge in anything luxurious – it's grab-a-slice-of-toast, open-a-yogurt, pour-a-quick-coffee time. So the weekend is when we really get to enjoy ourselves. And when it's a special weekend like Mother's Day, we really feel like going for the luxury option. These blintzes … well, let's just say, if they were on the breakfast-in-bed menu at a classy hotel, I would not look at anything else. No, not the pancakes. No, not the eggs benedict. Well, maybe the eggs benedict, but I'd ALSO order a round of these blintzes. But here's the thing – I've never seen them on a hotel menu, and maybe I'm going to the wrong hotels. but that's all by-the-by because I'm making them at home now. And yes, they are as good as they look.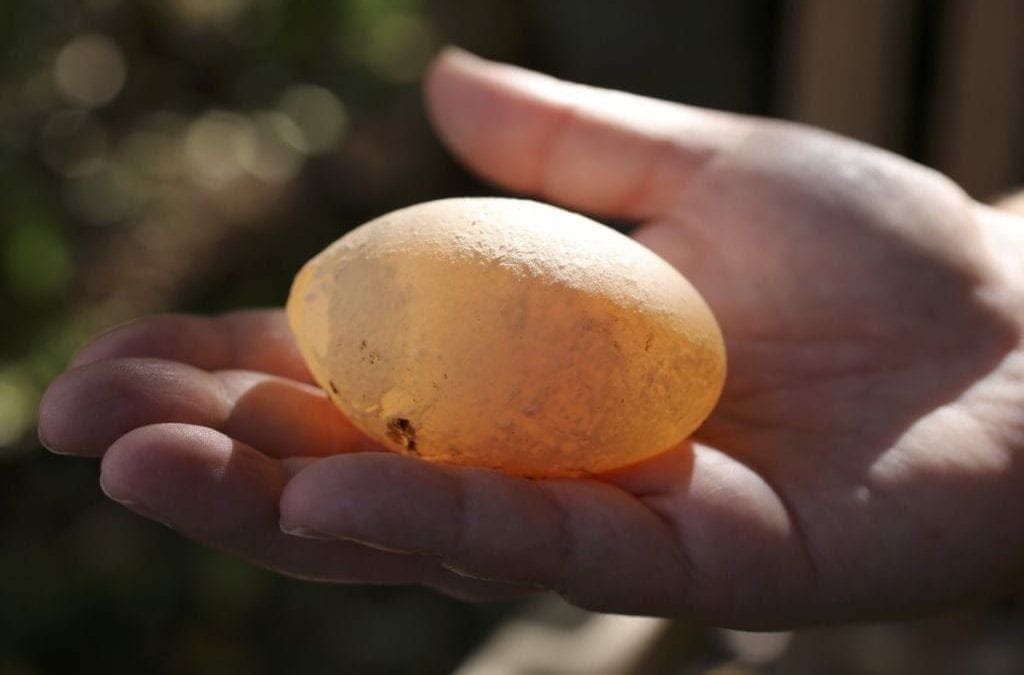 It's been an exciting sort of week in the world of chickens around these parts. First, we started getting eggs last weekend. I might have mentioned in our first chicken post that we weren't exactly sure how old our hens were, but breath was baited, fingers were...
read more