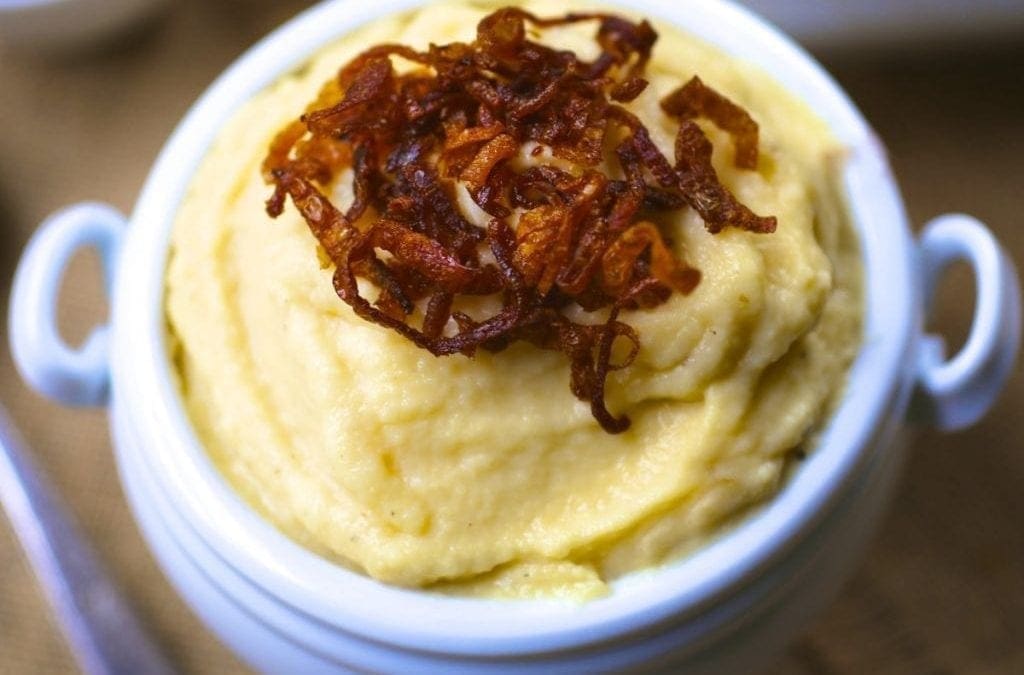 Our annual Thanksgiving recipe round-up has a little twist of something special this year. We published our first cookbook, Cork and Knife, earlier in the year, and it celebrates cooking with alcohol. If you haven't picked up your copy yet, now's the perfect time — and it'll make a great holiday (or Thanksgiving host) gift. We'll soon post an exclusive recipe from the book, but in the meantime, in the summaries below, we've marked recipes which contain booze in bold.
If one thing on this green earth is certain, it's that in about a week and a half, most of the US will be engaged in stuffing a turkey and then stuffing themselves, with the turkey, like some kind of human Turducken. Let's call it a "Turkhuman" (unless you're actually stuffing yourselves with a stuffed Turducken, in which case I don't know what to call you. Answers on a postcard please.)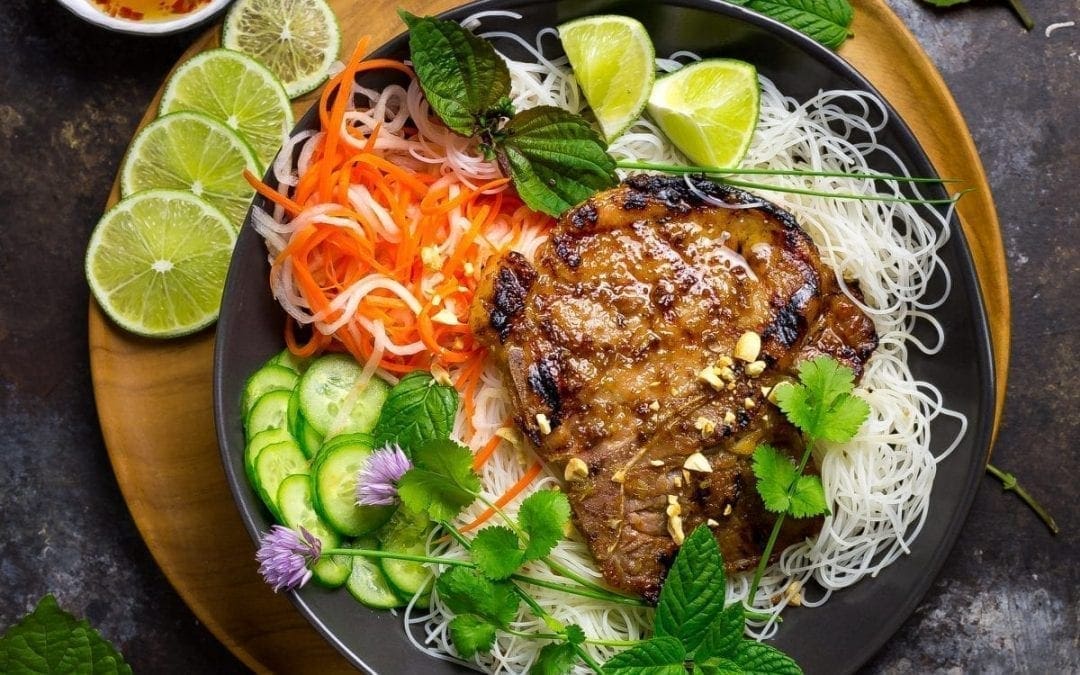 These Vietnamese pork chops are marinated in a perfectly balance of lemongrass, ginger and sugar, grilled to perfection, and served with cold rice noodles and pickled sides.
read more