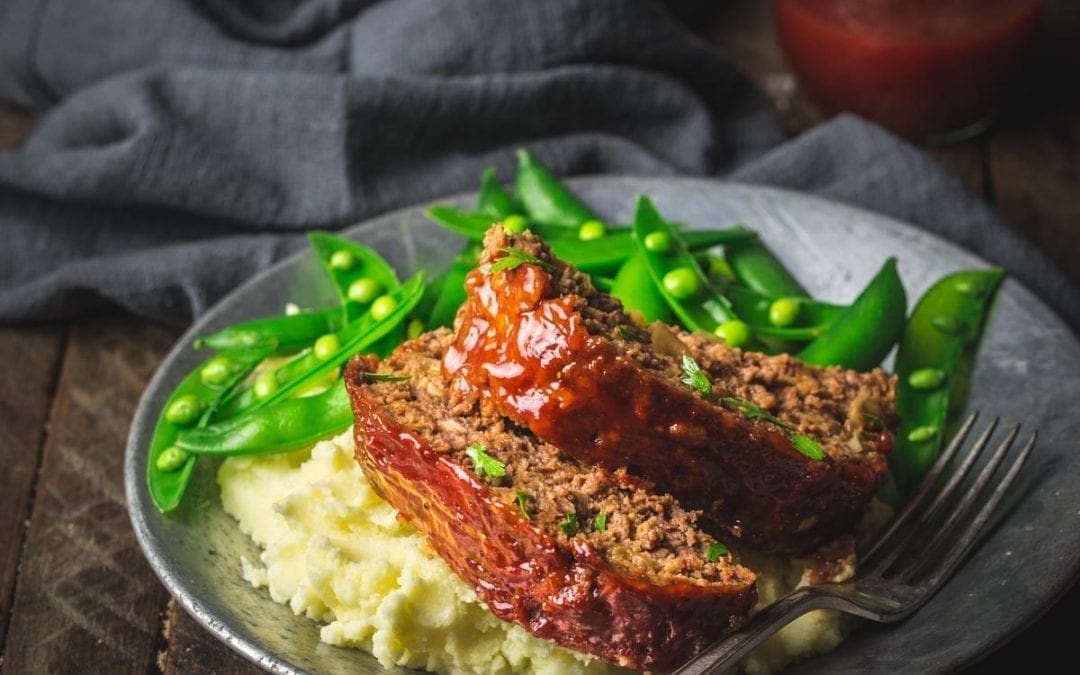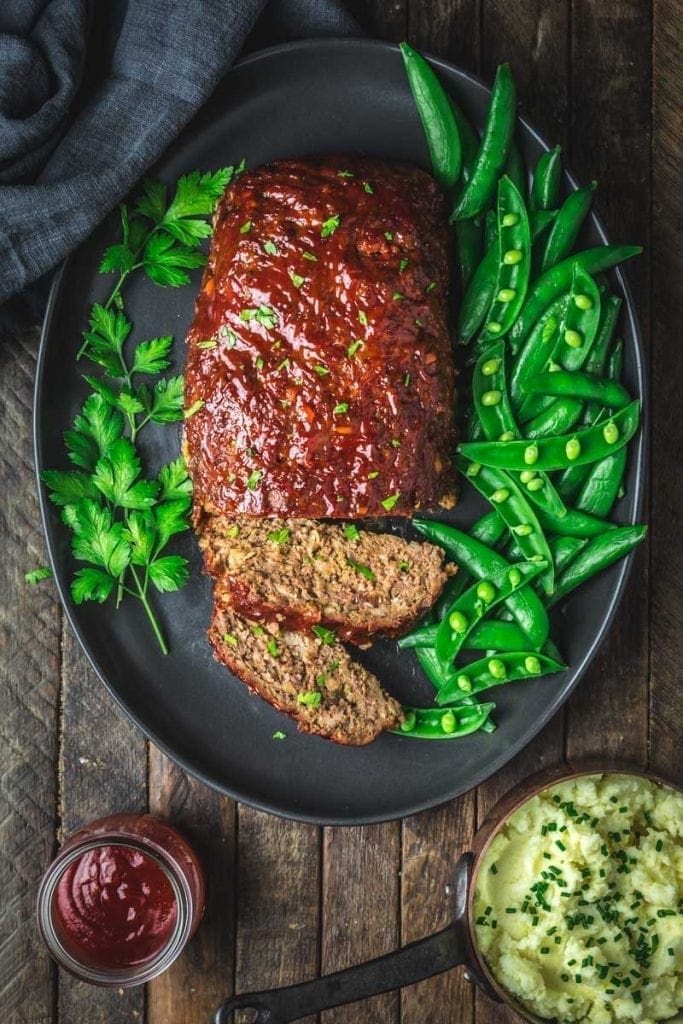 Classic doesn't have to mean boring. Perfect meatloaf should be tender, juicy and packed with savory flavor. Extra points if it's brushed with a sweet/tart glaze. This is a dish that's equally adept at making your kids jump for joy as your (adult) dinner guests.  
I don't think of us as "fancy" people. To be sure, our pantry is chock-full of ingredients from various parts of the world, but that's more about variety than any attempt to impress. That being said, I do have a culinary philosophy: if I'm going to take the time to make something, I'm going to try to make it well. With childhood favorites, that's even more important because they can so easily not live up to our memories of them. Meatloaf, that all-American classic, is no exception — and making a really good one requires a little thinking outside of the box.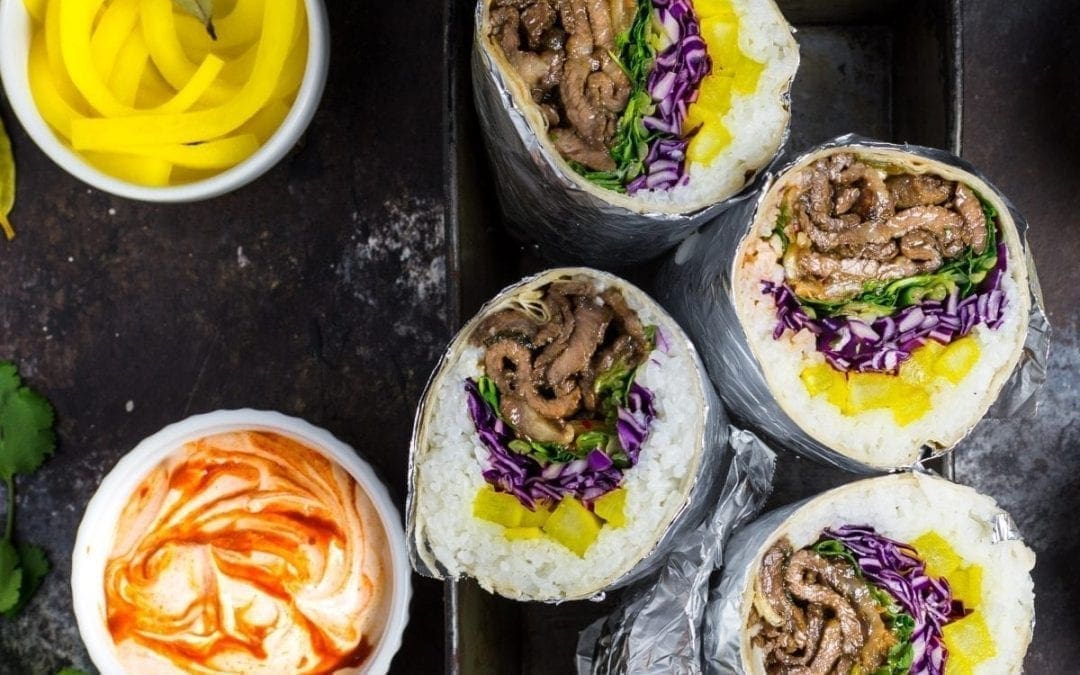 Korean bulgogi burritos - tender soy and sugar marinated beef, charred crisp and wrapped in a burrito with a rainbow of vegetables. A delight for the palate ... and the palette. We always strive to make sure a recipe tastes good. That's the brass ring of home cooking....
read more